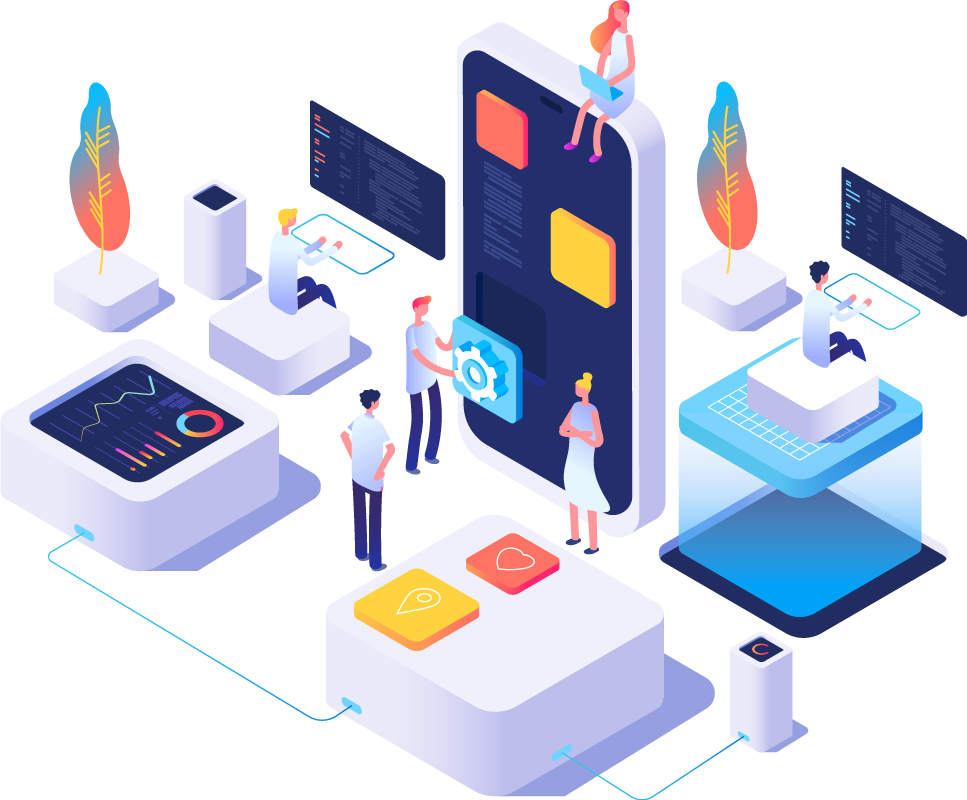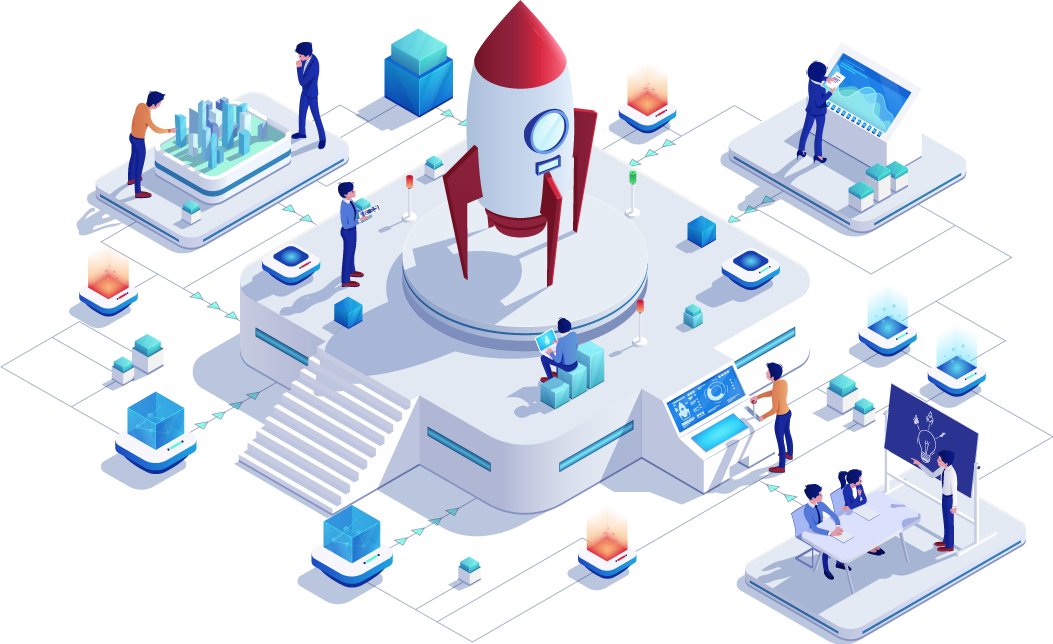 Try AudioRoadie for free.
Credit card not required.
Access all AudioRoadie functionalities for 14 days without limits.

We are creating your account, check your email.
We have started the process of activating your free account on AudioRoadie.
You will soon receive instructions from one of our sales representatives to access your AudioRoadie account.
Thank you!
Contattaci