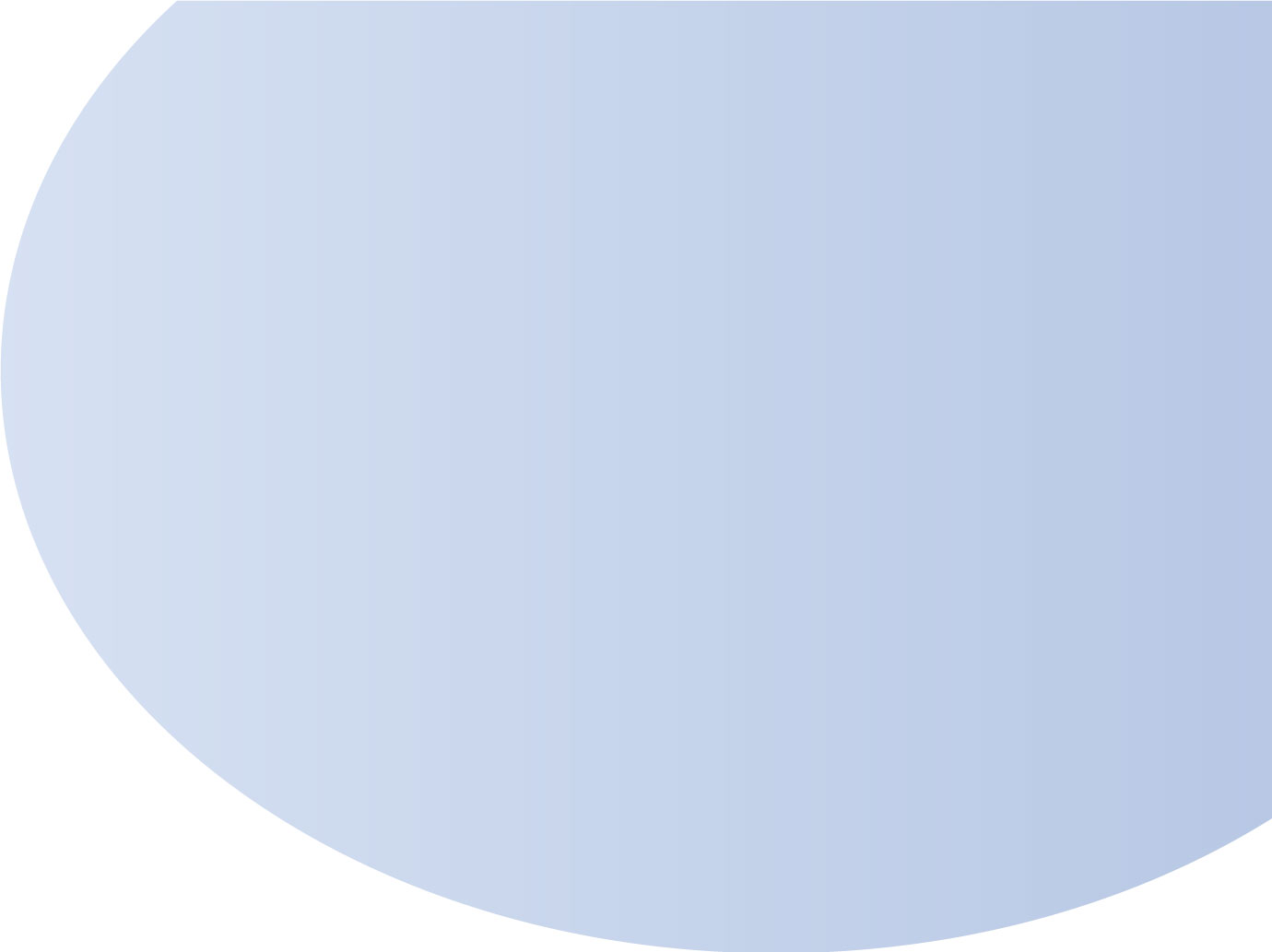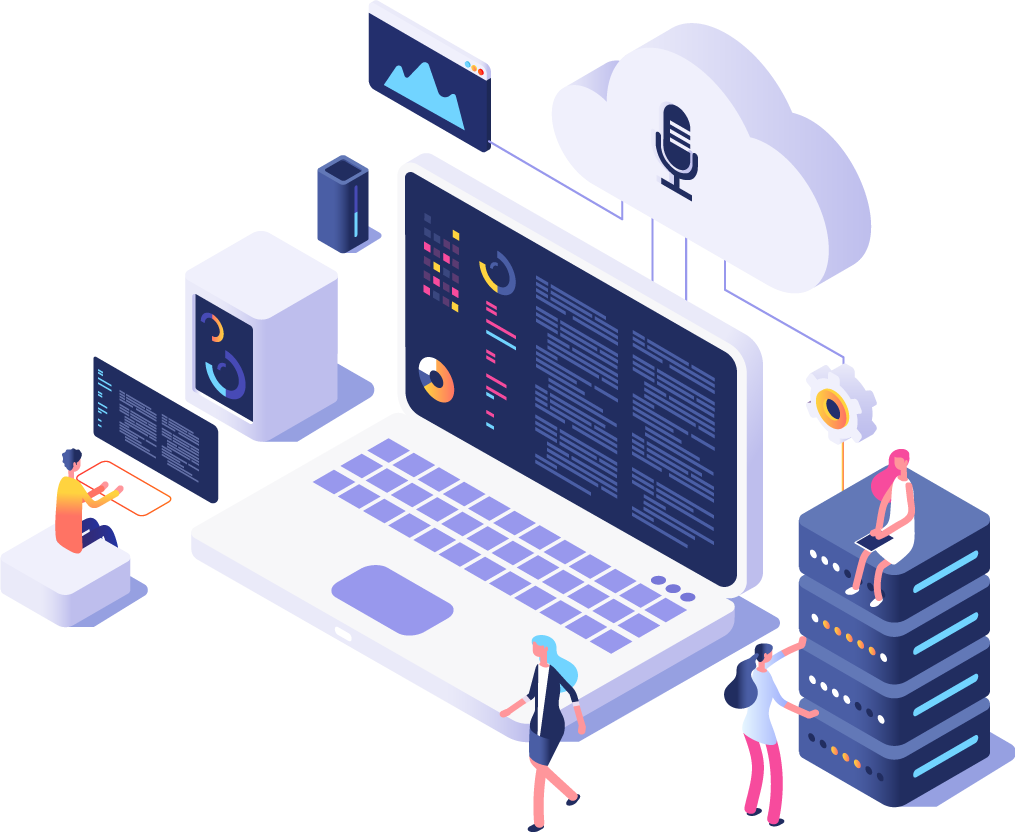 Professional automation software
Our cutting-edge auto-dj algorithm automatically generates playlists base on the tamplates that you made. To create unlimited 24/7
radios, indipendert of each other, in just 5 minutes.
Prova gratis
---
Scheduling tools for every need.
Audioroadie allows you to manage every radio schedule. Arrange the tacks using the tags that you prefer. Add spots, jingles, liners and any kind of event you want. The system will automatically generate playlist based on the templates that you made.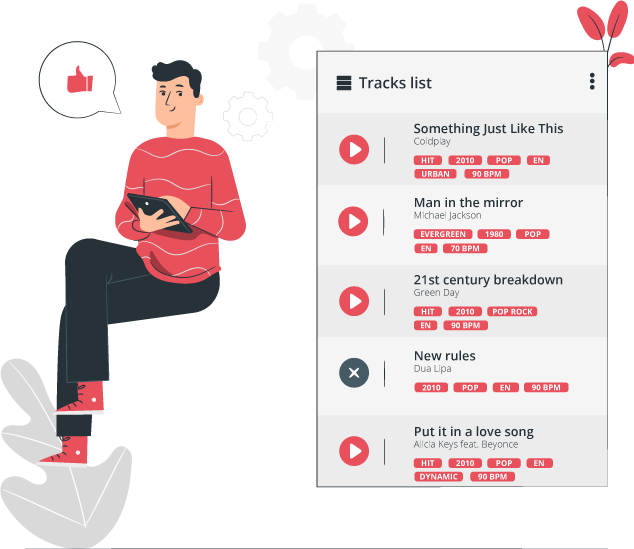 Arrange your tracks with tags the way you prefer.
The Audioroadie tag system allows you to arrange your tracks by genre, decade, speed and many more. You choose how to make the most of your catalog.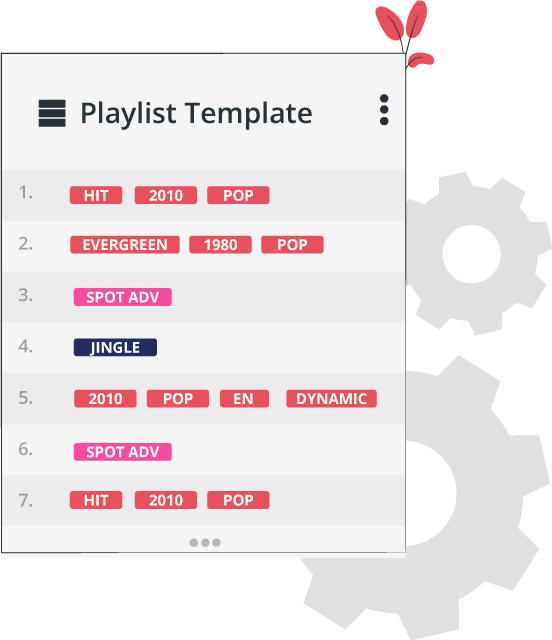 Create playlist templates using tags and adding spots.
Create diversified schedules making the most of your music catalog. Our algorithm will generate playlist that are always different, in your place!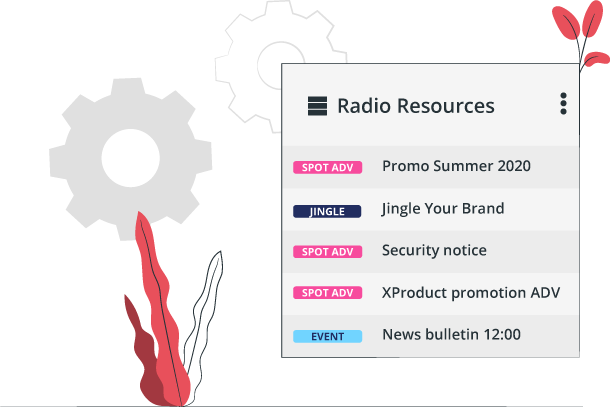 Add jingles, spots, liners or customer events.
With AudioRoadie you can set different sequences ( e.g. track-track-jingle-spot ) in total freedom and without constraints.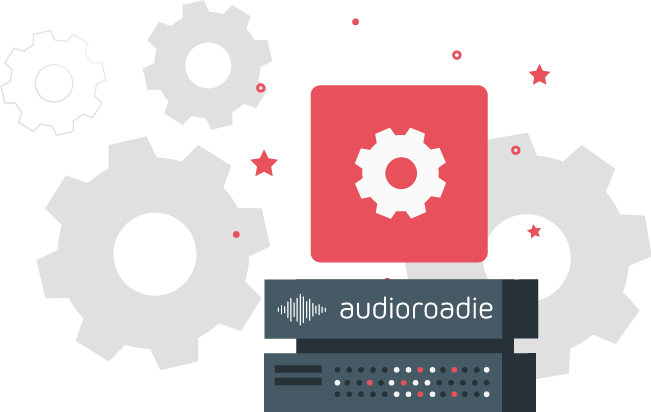 Automatic playlist generation.
Our intelligent algorithm composes playlists by choosing the least repeated songs in the last set period, in order to diversify your radios as much as possible.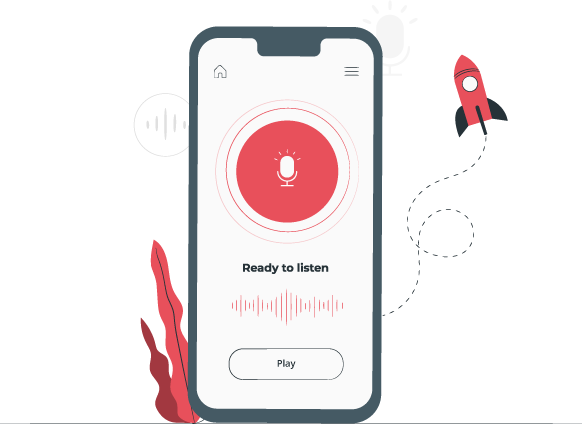 On-air.
AudioRoadie allows you to broadcast your playlists at any time, without interruption and on a wide range of devices.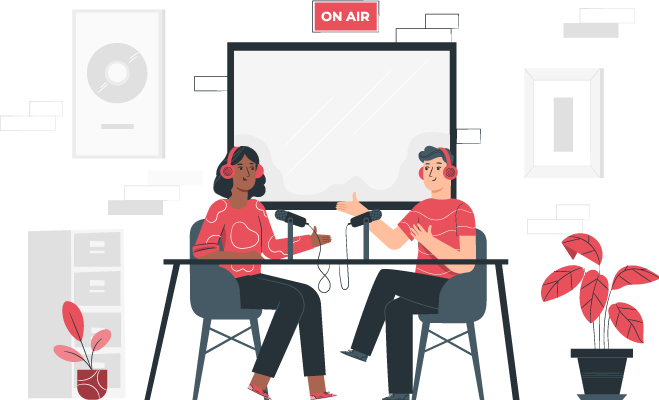 Audioroadie also manages the live broadcasts.
Broadcast a live stream on your radios whenever you want, without having to schedule it in advance. The auto-DJ will restart automatically at its end.