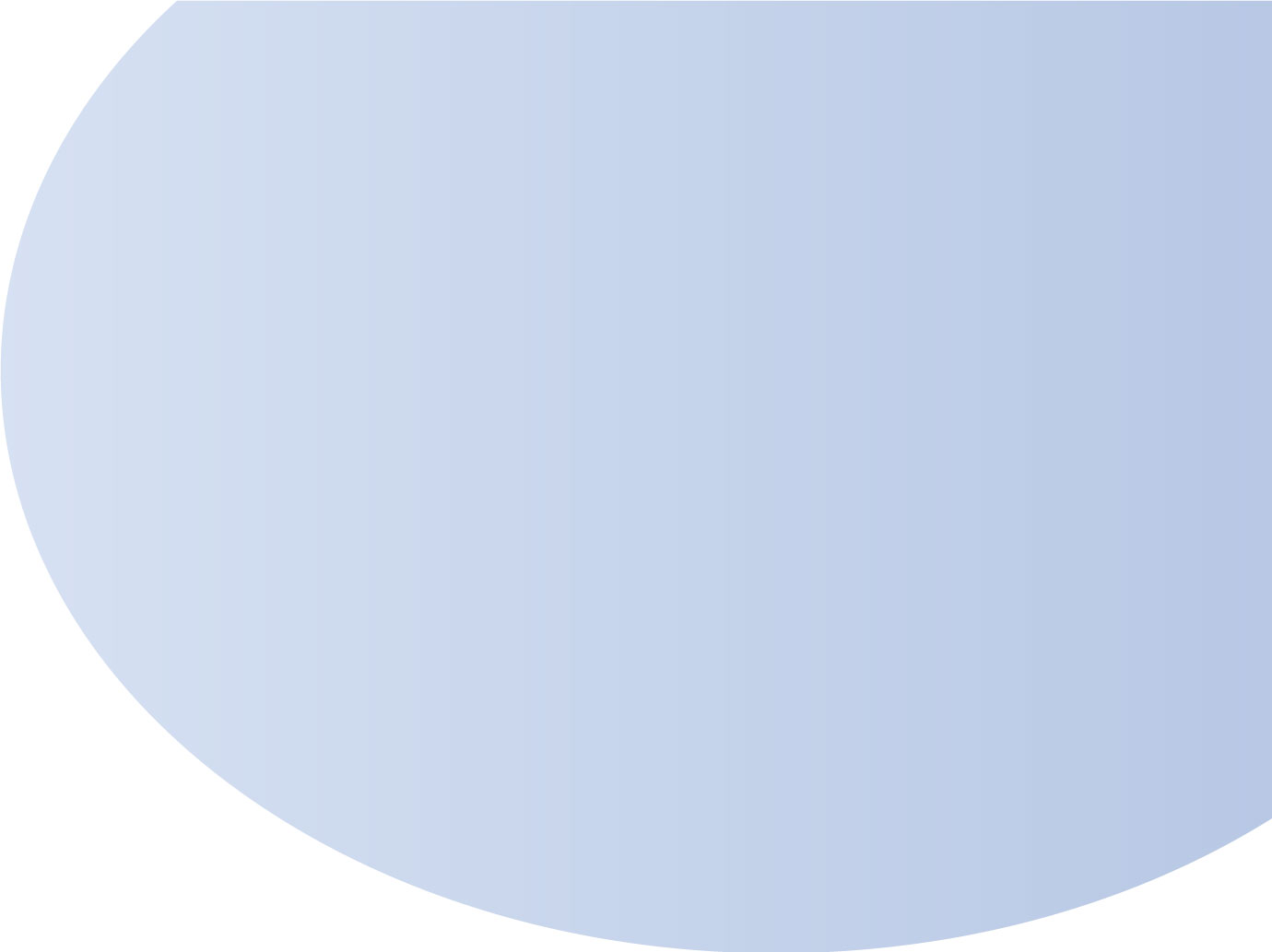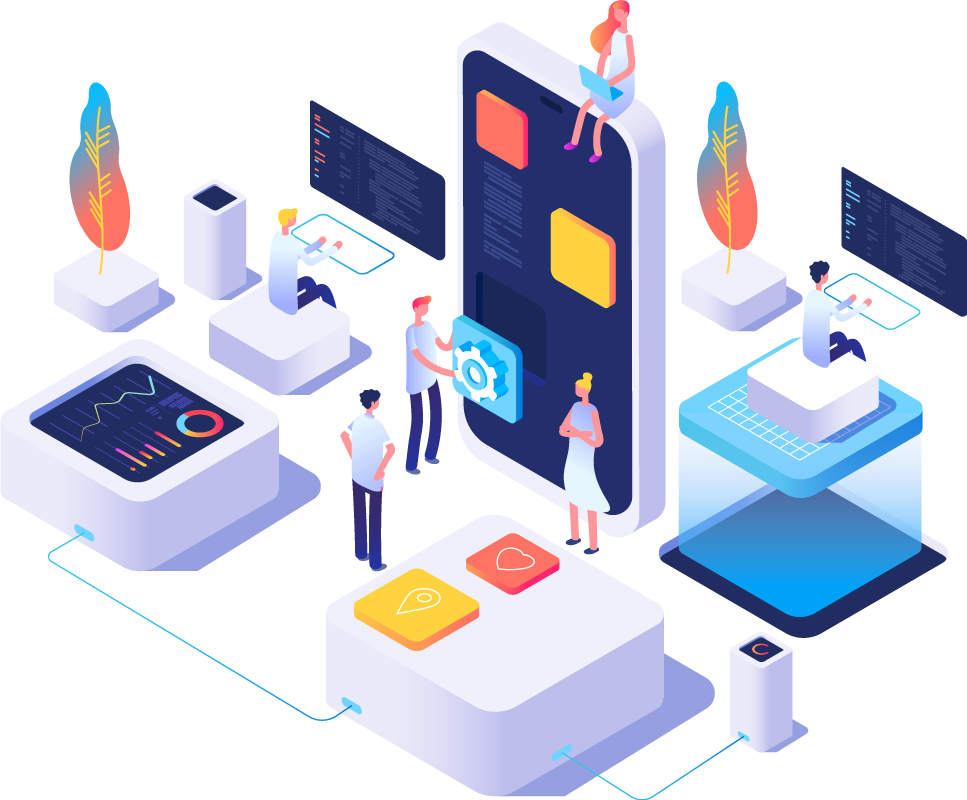 A complete software for radio professionals
Find out the many features of our software in cloud, made for radios-in-store and web radios businesses
Prova gratis
---
Radio.
---
AudioRoadie's beating heart allows you to create hundreds of radios, totally indipendent of each other.
Auto direction 24/7
Our advanced auto-dj automatically makes playlists based on the templates you made. To create web radios 24/7 effortlessly.
Find out how it works
Live streaming
Broadcast your streaming radios from our dedicated servers, even with different formats and bitrates. No need to worry about technicalities.
Our technology
Multi-station
Make all the radios you want, totally independent of each other from one simple cloud interface.
Live
Live broadcast on your radios, whenever you want, without the need to schedule it in advance.
Drag&Drop Track Uploader
Drag your files on our simple interface and you're good. Audiorodie sets for you metadata, duration and processes automatically your files if needed.
HTML5 Web Player
Make your white-label web players for your customers in just one click. Upload your logo and play your music.
Schedule Management.
---
A cutting edge system for schedule management. For everyone's needs. it gives you full control on your radios.
Daily and weekly schedule
Manage schedules from simple to the ones where you decide what to broadcast minute by minute. You're the director.
Advanced track management
Manage thousands of tracks and arrange them in a way that suits your needs with the help of our auto-dj.
Manage tracks using tags
Jingles, Spots, Liners ed Events
Arrange commercials and the other of every radio with a system made made to suit the needs of radios-in-store and brand radios.
Music without repetitions
AudioRoadie gives you full controllo on your playlists to make quality radios without repetitions.
Playlist tester
You can check in advance that your complex schedules or the settings of your traks work without mistakes.
Auto Downloaders
AudioRoadie automatically downloads the files from the web (from https url or ftp/sftp account) at the time you want. Forget about manually downloading events or newscasts.
Streaming and formats.
---
Cutting-edge techs made for web radios professionals.
HTTPS Streaming
Our audio streamings are available in HTTPs for maximum compatibility with all players.
Different formats and bitrates
AudioRoadie can broadcast your streaming radios in different formats (MP3 and AAC+) and different bitrates (32-64-96-128-256 Kbps).
Auto Transcoder
If you want to broadcast your radio in formats and bitrates that are different from the ones from your files, do not worry. We'll take care of it.
Port 80 Proxying
Our servers broadcast the radios on port 80, to avoid issues with many corporate firewalls.
Broadcast to external Icecast servers
AudioRoadie already includes our streaming service, but if you wish to use an external Icecast server you can do so without problems.
Icecast streaming compatible
Our streaming service is compatible with every HTML5 player and the most common streaming audio players.
User roles.
---
Many user roles with different permissions and features to manage your radios with your team and to allow access to your customers.
Unlimited users
We don't have a limit for users. Manage your radios with your team and give your customers and collaborators dedicated access.
Radio Manager
The radio manager can make roles for the other users and manage every aspect of the software
Live speaker
Dedicated access to the speakers that need to live broadcast on a radio.
Logs viewer
Useful for your customers to look at their radios' logs.
Email notifications
Our system notifies you automatically whenever there's an issue with your tracks or our radios.
Logs and records.
---
We store everything that happens on every radio to give you precise and punctual reports.
90 days data retention
We keep your records safe for 90 days on our servers. They're always available for consultation and you can export them whenever you wish.
Streaming Logs
The full logs of every track or item aired on your radios.
Listeners logs
The list of everyone that listened to your radio, with start and end dates.
Playlists logs
The log of your hourly playlists, automatically generated from AudioRoadie's system.
A service that's professional, extensible and easy to integrate.
Our software is extensible, customizable to cover all the needs of professionals and music providers. Can't find what you're looking for? Contact us for additional information.
Technical assistance
No system is perfect, but we work every day to improve our infrastructure and prevent anomalies..
API and integrations
Request access to our APIs. You'll be able to integrate and automate our services according to your needs.
Request API access
Flexible storage
Our offer consists of several storage packages to cover all needs for storage space.
Find out the rates
Flexible listeners
Out offer consists of several listener packages for every need. Choose the one for you.
Find out the rates
Tailored customization
We can accomodate multiple needs of customization and integration with other systems. Tell us your need and you'll receive a free estimate
Music and content
AudioRoadie isn't just a software in cloud. You can also access our up-to-date music catalogs and quality events.
Contact us
Tailored iOS and Android apps
We develop custom mobile apps for your needs
Contattaci
Integrations with software and external portals
Thanks to our APIs, AudioRoadie is easy to integrate with external softwares. Contact us if you want to find out more
Contact us